5 years
project started in 2018 and will finish
in July 2023
553 mil.
the overall budget
of the project
is CZK 553 mil.
9 programs
the project is divided
into nine research programs
7 subjects
six CTU faculties 
and J. Heyrovsky
Institute participate
350 people
more than 350
scientists cooperate 
on research projects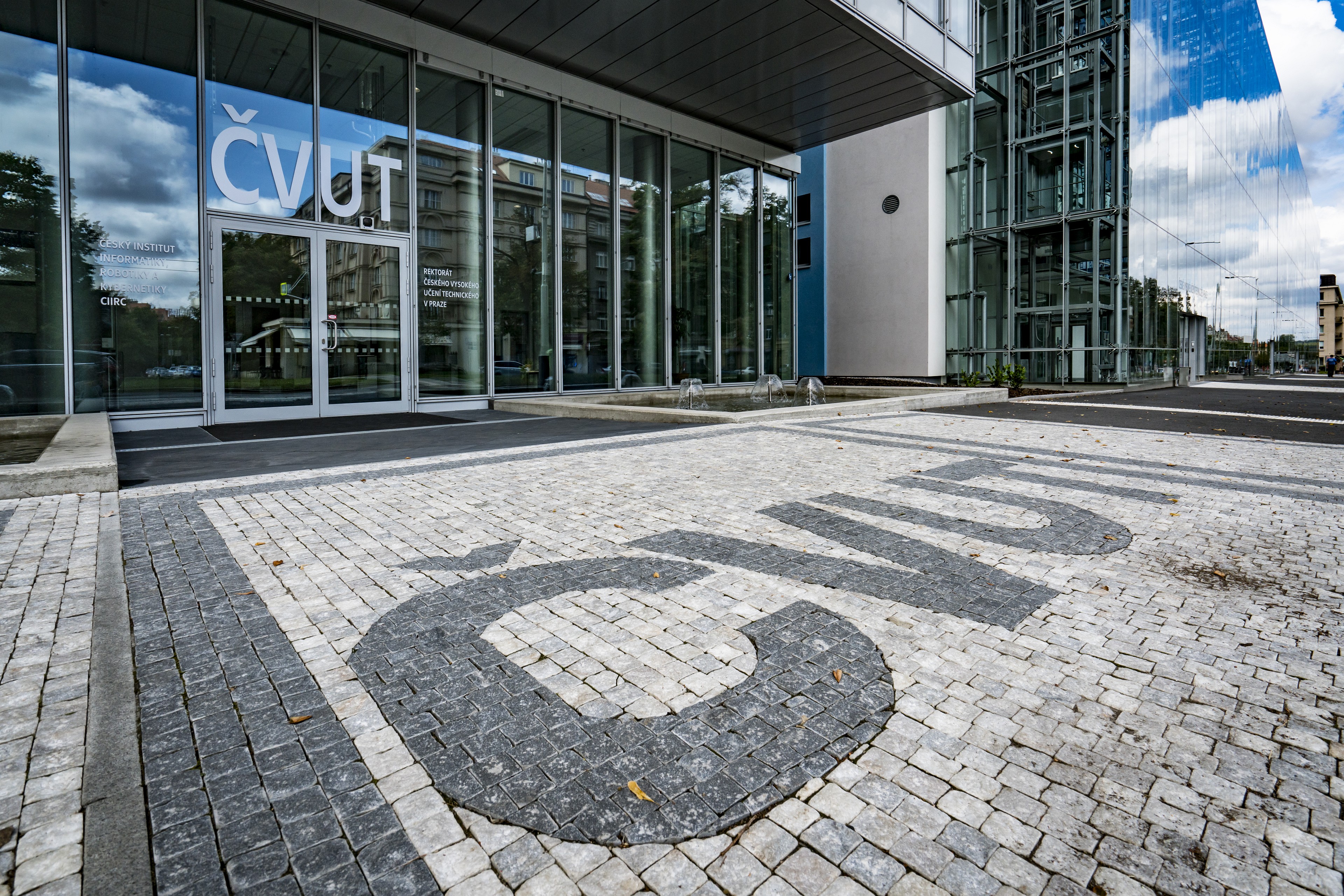 Six CTU faculties and the J. Heyrovsky Institute of Physical Chemistry are participating in the Centre of Advanced Applied Sciences – CAAS.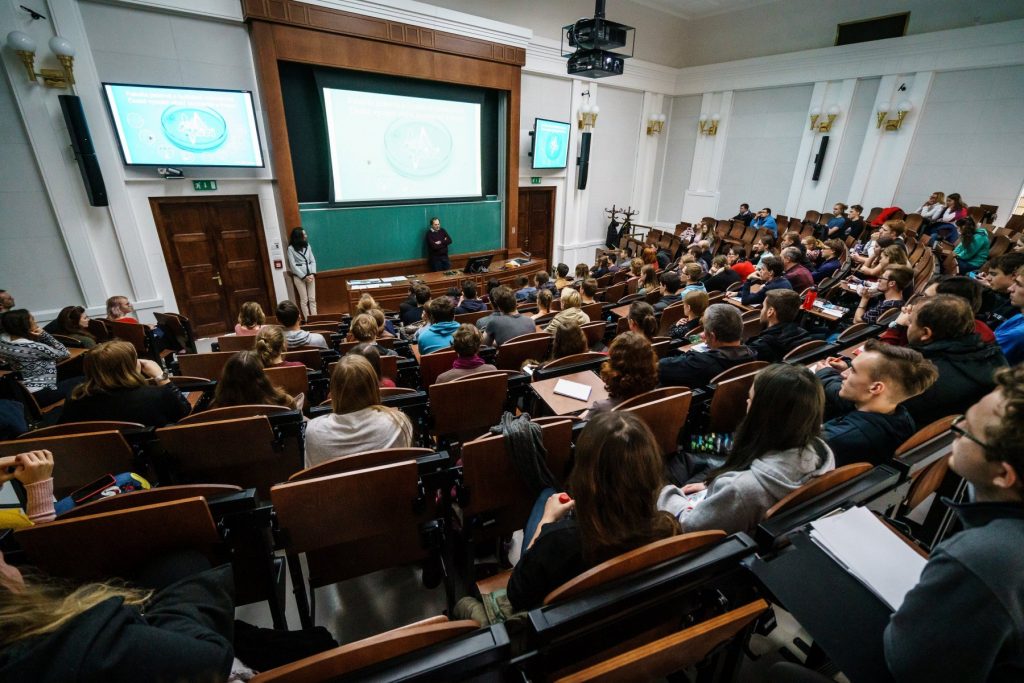 Research at the Center of Advanced Applied Sciences (CAAS) joins top researchers with young scientists to conduct excellent research.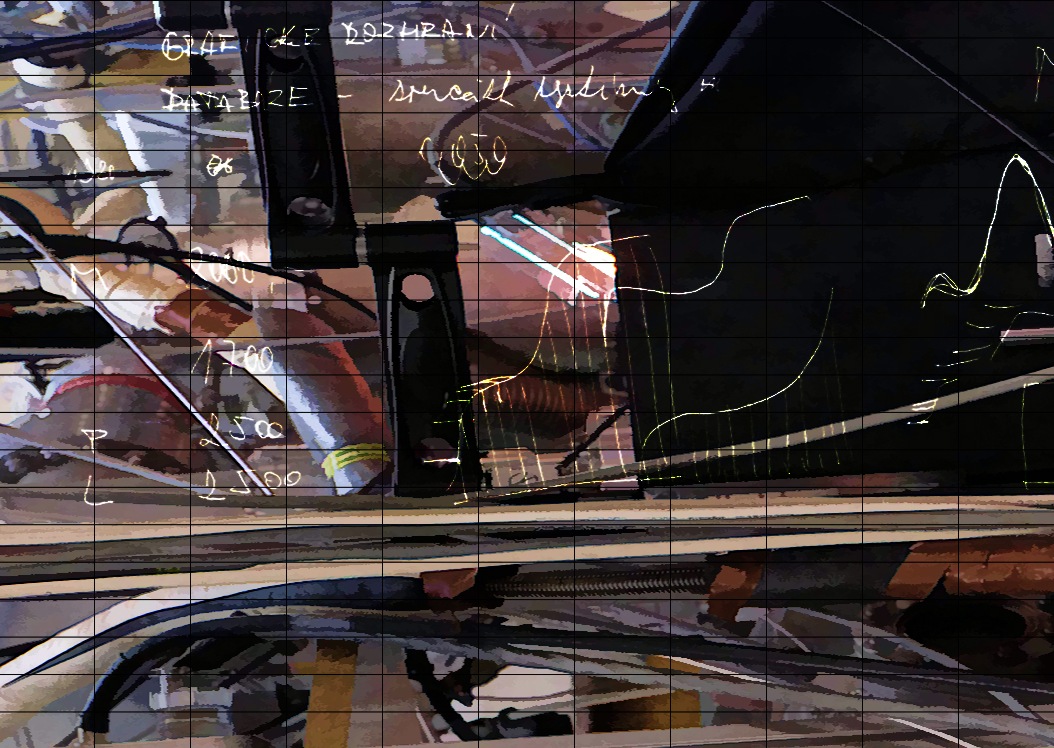 Together with six faculties of CTU J. Heyrovský Institute of Physical Chemistry of Czech Academy of Sciences, which carries out research in physical chemistry and chemical physics in particular and focuses on relations between structure and reactivity of  substances, is participating in CAAS.
THEORY
Mathematics, mathematical
physics and theoretical research
PARTPHYS
Particle and nuclear
physics
DETE
Physics and technology
of detectors
LASE
Laser physics
and photonics
MATE
Material science
and engineering
IRMA
Radiation
analytical methods
APPLICATIONS
Applications
of nuclear methods